Myths & Misconceptions About Buying Used Cars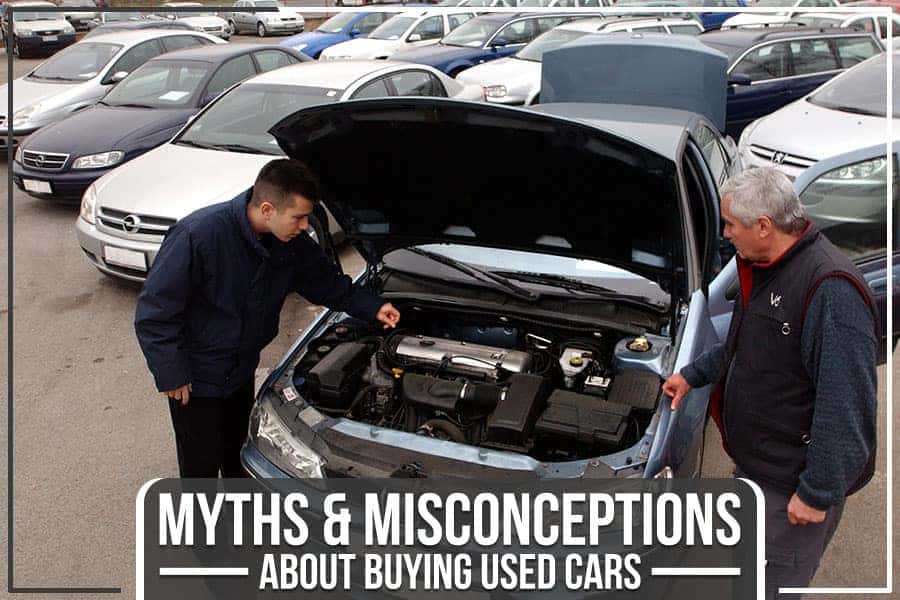 Hey, you! Thinking of buying a used car? We bet you googled some myths about them, too. Don't worry – those myths you saw and read are just myths. Read through this blog post as we at Mazda of Fort Walton Beach, serving Destin, FL, debunk some of those very myths.
Used Cars Have Lesser Value
Depreciation, insurance… There are countless reasons why used cars offer more value than new ones. If you can afford a new car, sure, go for it. But there are accompanying costs that you need to pay, too, so don't always go for a new car based on face value. There are other things you need to pay for, too. Those other things are way more affordable with used cars.
You Get What You See and Pay For
You have more control than you realize. The first price is not always the actual price. Neither is it the price you have to pay.  You can negotiate the price as much as you like. Dealers will know that they are not dealing with some beginner once you talk – even if you are a beginner. The impression you send just might help turn the tide in your favor.
Negotiate, And You Lose
Not true. This could be the case for over-negotiating. However, you must negotiate for the price. Never buy anything based on its face value. Negotiation is an important part of any sales process. Without it, there are no savings, and there is no learning. You don't lose if you try to negotiate. You never lose. If there truly is room for the price to go down, you can get it down.
The Higher the Mileage, the Lower the Proposition
This is not true at all. This myth exists because it takes for a new car some time to achieve its proposed mileage. That means it needs to be used up a little. Where does the myth fit in? Low value is also associated with used cars. So, when a car has high mileage, people know it is a used car. And you can add up the rest. This is not, at all, the case. You would need to use up a new car, too, for high mileage anyway.
Successful Sellers Are More Reliable
They might be, sure. But this cannot always be the case. Some sellers might be so good at scamming, no one finds out till much later. So, even when headed to a very successful seller who sells more frequently than their competition, do all the research you can. Ask all the questions you can.
Feeling more inclined towards buying a pre-owned beauty? Check out our inventory or schedule a service with Mazda of Fort Walton Beach, serving Destin, FL today!