Modified Cars: What You Need To Know Before Selling?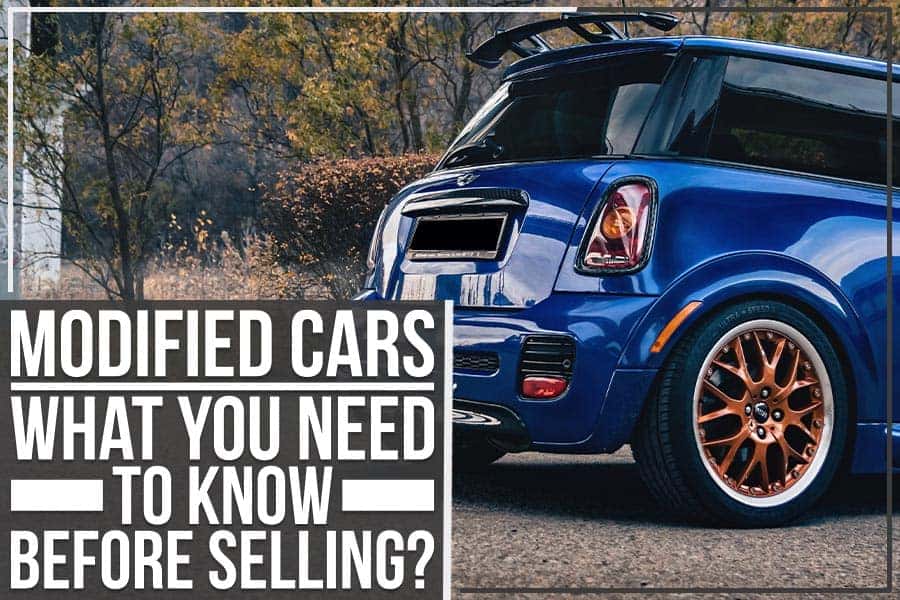 If you've made modifications to your car– increasing the horsepower, adding a new sound system, or changing the body kit – you might be wondering if you'll lose money when you try to sell it. The answer is: it depends. Mazda of Fort Walton Beach will look at the factors that will affect how much money you'll lose or gain when you sell a modified car. We'll also provide some tips on how to get the most value for your modified car.
Reasons to Modify the Car
Most people who modify their vehicles do so to improve their performance, appearance, or both. Some used car traders do light modifications to get higher returns from their investment.
Common modifications include installing a new engine, adding aftermarket wheels and suspension, or changing the body kit. Some people also install aftermarket stereos or other electronics.
While some modifications can increase the value of your car, others may decrease it. The key is to be aware of the potential risks and rewards before making any changes to your vehicle.
Things to Remember About Selling Modified Cars
Here are a few important factors you should keep in mind if you're thinking about selling a modified car:
You may have difficulty finding a buyer willing to pay the total price for a modified car. Many buyers prefer unmodified vehicles because they're easier to resell.
If you find a buyer, they may try to lowball you on the price.
You may have to disclose any modifications made to the car when selling it. It could include specifying that an aftermarket part was used or providing receipts for work done.
Some modifications, such as engine swaps, can void your warranty. It could make it challenging to sell your car later down the line.
Before selling your modified car, do your research and carefully weigh the pros and cons. It's also a good idea to ask a professional if you're unsure. With a little bit of planning, you can avoid losing money on your sale.
Ending Note
The market value of the model of your car and market trends of the automotive industry plays a vital role in determining which mods are preferred by the buyers. If you're looking to modify your car, it's essential to be aware of these things and schedule an appointment with our experts so they can help you make the best decisions for your vehicle.
At Mazda of Fort Walton Beach, serving Gulf Breeze, FL, we want to make sure you get the maximum return out of your investment, and our team of experts is here to help. If you would like to buy or sell a modified car, let us know. We also deal in new and used vehicles.