How Regular Car Maintenance Helps You Save Money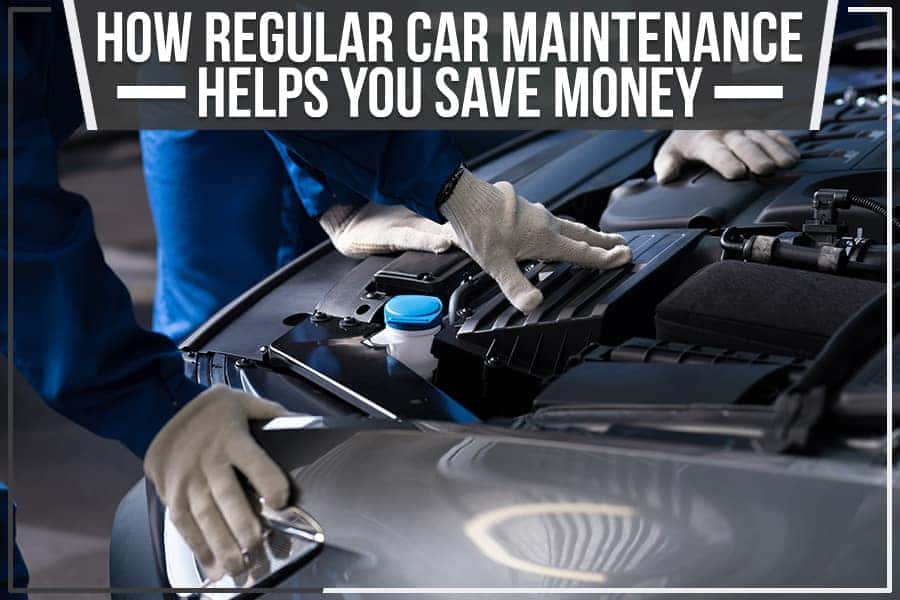 Regular car maintenance could mean the difference between driving safely and, well, not driving at all! People today have very little time juggling work, family, and friends together. They are too busy to worry about things like car service. But that's a big mistake! Many people don't realize that if they perform some regular maintenance on their vehicles, they will end up saving big in the long run.
Mazda of Fort Walton Beach, serving Cinco Bayou, FL, will explain how regular maintenance of your car will help you save money.
Maintaining Your Car's Value Saves You Money
A car with a greater resale value will help you gain more when you sell it. You can use the profit you generate upon the sale to add to your savings. You will need to maintain your car regularly throughout the year to retain its value. Most mechanics check important parts like the engine during the service appointments. Not only does this help with retaining the car's value, but it also helps prevent costly future repairs.
Your Running Costs Are Lowered Considerably
Regular maintenance can cut your long-term costs significantly. You should consider this if you are not planning to buy another car soon. Regular maintenance will ensure the critical components of your car, e.g., the engine, tires, etc. are in good working order. If there are any minor repairs, they are handled right then and there. Neglecting a service means you may never discover minor issues until they become major, and cost you much more to repair.
Drive Conveniently – Again, Money Saver
A car that can go anywhere and at any time without your having to worry about fuel is priceless. Such a car cannot be made but only transitioned from an earlier state. And the only way to transition a vehicle into this new state is to make sure the car is regularly serviced. Why should you wait for a need to visit the service center? Prevent these hassles by regularly visiting the service center. The more frequent the maintenance, the more reliable your car.
High Performance and Low Fuel Costs
Over time, your engine's efficacy diminishes. Regular servicing will keep your car in peak condition. Servicing your car even twice a year ought to save your car from various car troubles owners who opt-out of maintenance face. All fluids need to be replaced or replenished. This gives your vehicle the capacity to perform better while lowering your fuel costs.
Your Car's Lifespan Increases
Regular maintenance helps preserve your car's lifespan. With a longer-living car, you no longer have to save for a new one, and you save up on a lot of costs that you otherwise would have to pay if you avoid regular maintenance. You might argue that maintenance doesn't come for free. True, it doesn't. But it really comes down to trade-offs. And trust us when we tell you: you would rather pay for regular maintenance than the problems that arise due to neglecting maintenance.
Mazda of Fort Walton Beach, serving Cinco Bayou, FL, ensures our customers go home happy. Ours is a commitment to providing top-notch maintenance and repair services for your car. Schedule your car service today. Our team will be more than happy to assist you.