Dos And Don'ts Of Prepping Your Car For A Trade-In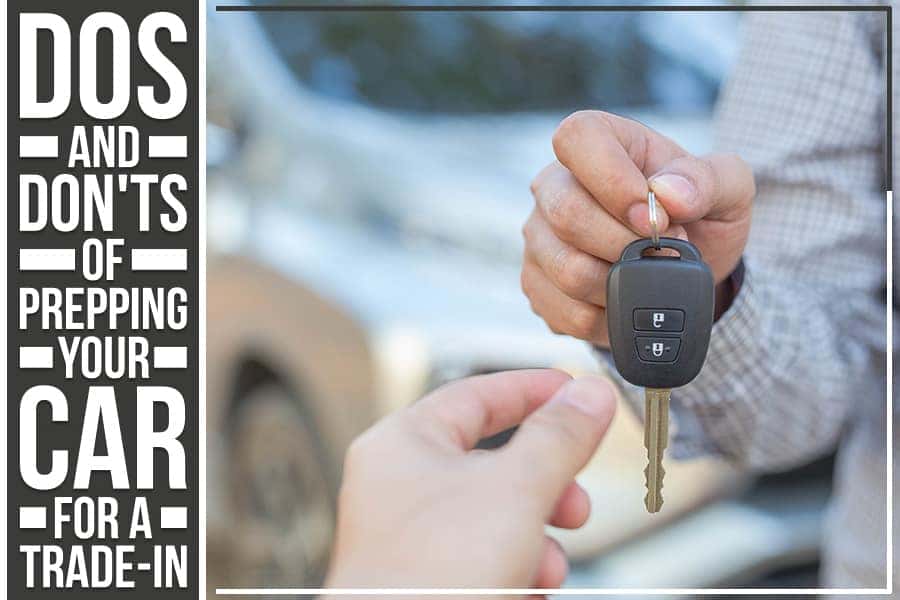 No matter how much you love your current car, the chances are that you'll want – or need – to trade it in at some point.
Preparing your car for a trade-in can mean the difference between getting top dollar for it and receiving significantly less. Fortunately, following a few simple dos and don'ts will help make the process as smooth as possible. Keep reading this blog post by Mazda of Fort Walton Beach, serving Ocean City, to find out what they are!
The Do's to Keep in Mind
1. Get An Estimate of Your Car's Value
The first step in preparing your car for a trade-in is to find out how much it's worth. Several online resources can provide you with an estimate, including Kelley Blue Book and Edmunds. However, keep in mind that these estimates are just that – estimates. The dealership will determine your car's actual value based on many factors, including its make, model, year, and condition.
2. Gather All the Necessary Paperwork
When you're ready to trade in your car, bring along all the necessary paperwork. This includes your registration and title (if you have them) and any maintenance records. These records can help prove to the dealership that you've taken good care of your car, resulting in a higher trade-in value.
3. Clean It Up
A clean automobile is a happy automobile. A happy automobile is more likely to get a higher trade-in value. Before taking your car to the dealership, give it a good wash and vacuum. You might even want to take it to a professional detailer for thorough cleaning if you have time. Just don't go overboard – there's no need to spend hundreds of dollars on fancy detailing when a simple wash will do.
The Don'ts to Steer Away From
1. Don't Overspend on Repairs
Just because your automobile is old doesn't mean it's not worth repairing. However, you don't want to spend more money fixing it up than it's worth. If a repair is going to cost you more than the trade-in value of your car, it's probably not worth doing.
2. Don't Wait Until the Last Minute.
If you're planning on trading in your automobile, don't wait until the last minute to do it. The sooner you trade in your car, the better. This way, you'll have more time to find the best deal and get the most money for your trade-in.
3. Don't Forget About Depreciation.
Depreciation is a significant factor in trade-ins. The longer you delay trading in your car, the more it will depreciate. So, if you're looking to get the most money for your trade-in, don't wait too long.
Mazda of Fort Walton Beach Can Help You with Car Trade-ins
Mazda of Fort Walton Beach, serving Ocean City, FL, is here to help you with all your car needs, including auto trade-ins. We offer a wide range of new and used cars, trucks, and SUVs, so you're sure to find the perfect vehicle for you. And our team of experts can help you find the best deal on your trade-in. Schedule a service appointment to prep your car.