4 Reasons A Used Car Should Be Your Next Option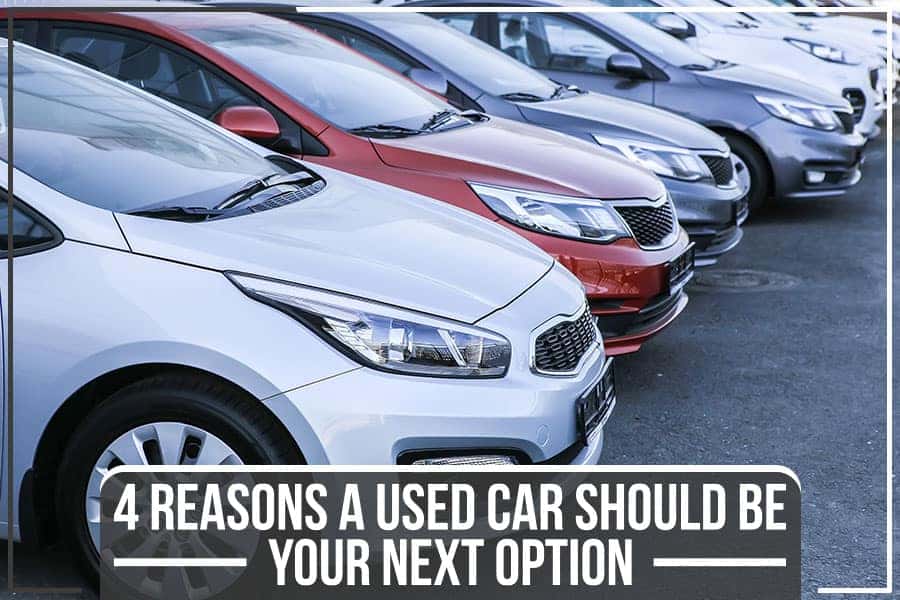 It's not always easy to find the perfect car when you have a limited budget. There are numerous options, and deciding which vehicle to purchase becomes overwhelming.
If you're short on cash and want to get your hands on a vehicle that delivers the performance you're looking for, then a used car may be the right choice for you.
A used car helps you save money and offers several other benefits. Here are four reasons why it should be your next option!
1) Vehicle Reconditioning
Most customer-centric car dealerships like Mazda of Fort Walton Beach carry out a reconditioning process to ensure that the used car you're looking to buy is in top-notch shape.
The reconditioning process includes detailed exterior and interior inspections, including running diagnostics on vital components such as engine, brakes, transmission, and more!
By purchasing a vehicle from a reputable dealership, you can rest assured it has been thoroughly inspected to ensure your safety behind the wheel.
This also means you won't have to pay hefty repair costs soon after buying the car, meaning even better value for money than expected!
2) The Option to Trade-In
If you're looking to upgrade your vehicle, there is no better place than a used car dealership. The option to trade in means that even with a modest budget or low credit score, you could be walking away with the keys to your dream car sooner rather than later!
3) Financing Options
Many dealerships offer refinancing services or finance packages that allow you to spread the cost of your purchase over several months. This is excellent news for those with a bad credit rating, as it will enable them to get back on track while still enjoying the luxury of their new car!
4) Legal Protection
Dealerships are legally obliged to follow consumer protection laws which force them to act in the customers' best interest. Private sellers do not fall under these laws, which is why they can sell you a lemon. On the other hand, licensed dealerships are subject to scrutiny and cannot get away with fraud. A used car can also help you reduce your carbon footprint! Once the vehicle has reached the end of its life, dealerships must dispose of their vehicles responsibly by recycling them or donating them to charities; private sellers, on the other hand, do not have legal obligations!
Buy from a Reputable Dealership
Things can become much easier if you buy a used car from a reputable dealership. Dealerships take market reputation and word of mouth seriously, unlike private sellers looking to flip an asset and recover easy cash. This is why Mazda of Fort Walton Beach, in Niceville, FL, ensures no customer leaves our dealership disappointed. We have a wide range of reconditioned used cars that are available at affordable and market-competitive rates. View all of our pre-owned vehicles.