Why Buy Used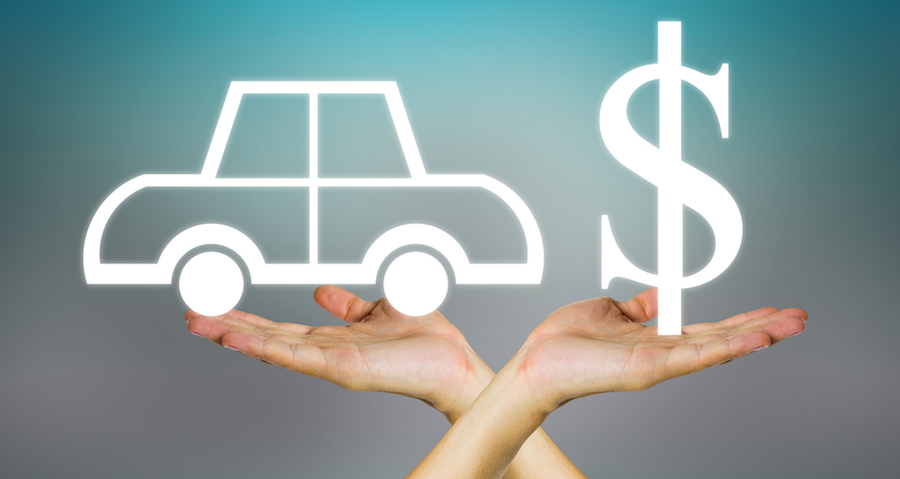 One of the great things about shopping at Mazda of Fort Walton Beach is our great selection of used cars for sale. There are many benefits in buying a pre-owned vehicle so it's great that you are considering it. If you're looking to save a little money, upgrade your ride, and get an unmatched car-buying experience, then you've come to the right place. Here are just a few of the major benefits of buying used:
Mazda CPO Program
While we sell used cars from many different brands, we love that we get to offer certified pre-owned Mazda vehicles. Their CPO program is excellent and it ensures that you get a stylish and dependable vehicle with the coverage and support that you'd expect on a new vehicle. Each model must pass a rigorous 150-point inspection test before it hits the lot and you get a 12-month/12,000-mile limited vehicle warranty, and so much more.
Price
Saving money is always a good thing and buying a used car is a great way to save money when you need a new set of wheels—or at least a set of wheels that's new to you. The costs upfront are much less than what you'll find with a new car and typical down payments are less too. Your monthly payments are also lower since the total cost is lower overall.
Depreciation
A vehicle automatically loses a good chunk of its value as soon as you drive it off the lot. A new vehicle can lose up to 30% of its value in the first two years. Each model is different, but you can benefit from this depreciation when you buy a used car, truck, or SUV that's like new, but with a more attractive price tag.
Choice
Sometimes there's a vehicle or model that you fall in love with, only to find out that the automaker changes it or discontinues it altogether. Buying a used car is a way to provide more options than just whatever the latest model may be. At our dealership, you've got a wide selection of vehicles that include many makes and models. Our team is ready to help show you any one that catches your eye! You may find a used vehicle that's in your price range that you wouldn't be able to afford new.
Financing Benefits
Buying a used car from a dealership like ours means that you still get financing options that you won't get from a private seller. Our financing experts can help you secure an auto loan for a pre-owned vehicle. You also get lower financing and monthly rates due to the fact that the loan amount is also lower than what you'd get for a used car.
Visit Mazda of Fort Walton Beach today to see our lineup of used cars and certified pre-owned Mazda vehicles. For more information, please give us a call at (850) 357-8980.
Sales Hours
850-357-8980
| | |
| --- | --- |
| Monday | 9:00 am - 7:00 pm |
| Tuesday | 9:00 am - 7:00 pm |
| Wednesday | 9:00 am - 7:00 pm |
| Thursday | 9:00 am - 7:00 pm |
| Friday | 9:00 am - 7:00 pm |
| Saturday | 9:00 am - 6:00 pm |
| Sunday | Closed |