Mazda Dealership near Mobile, AL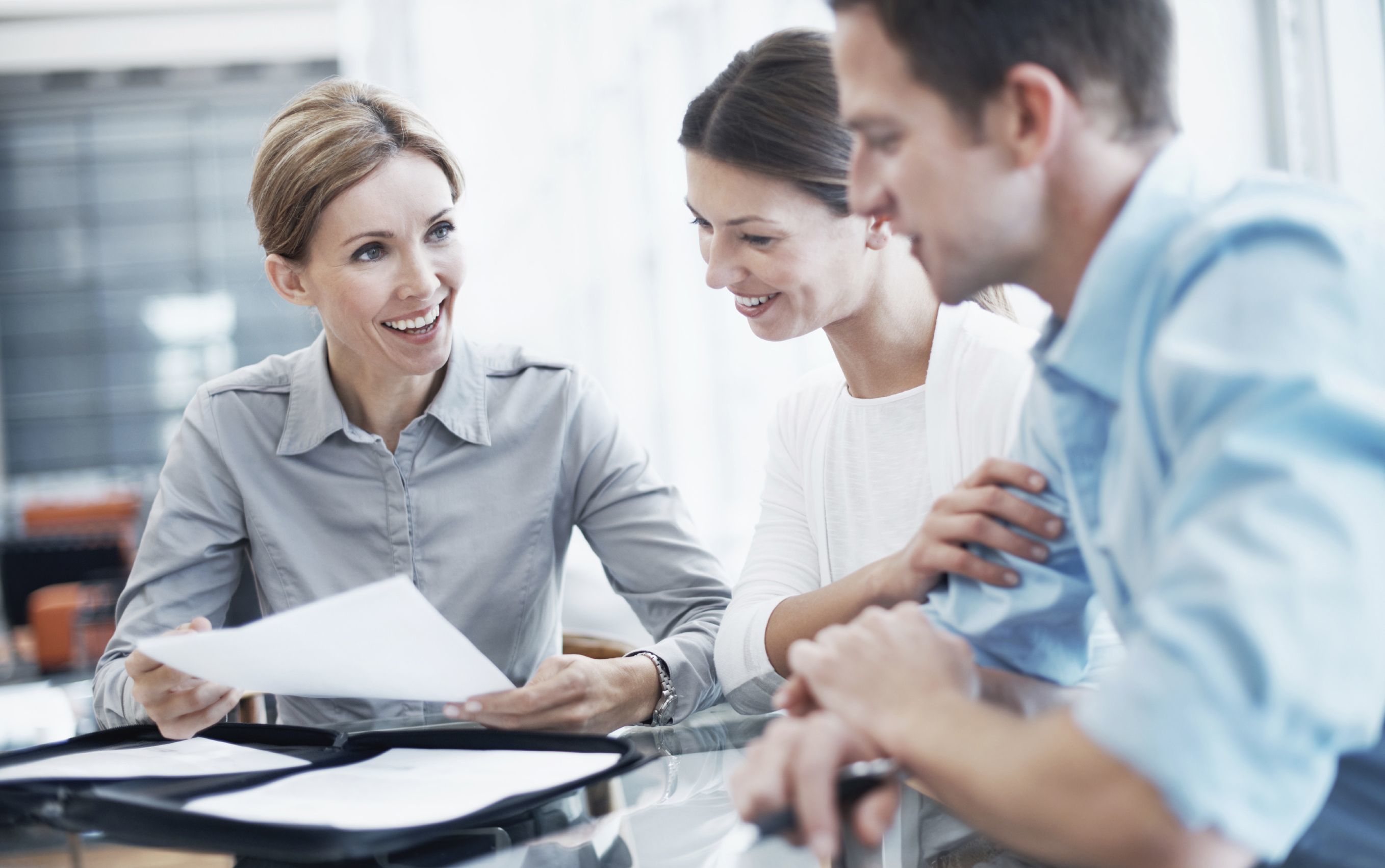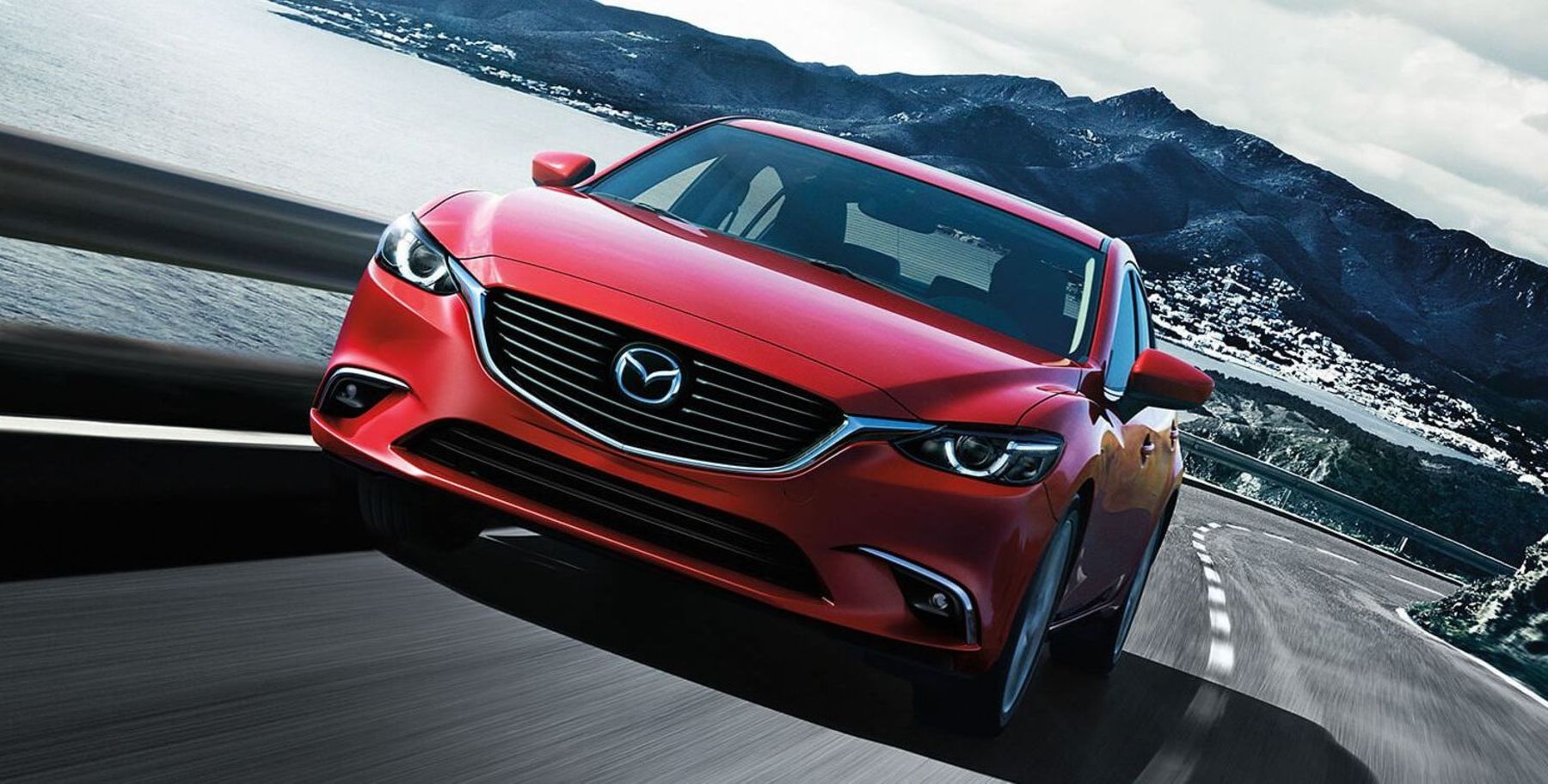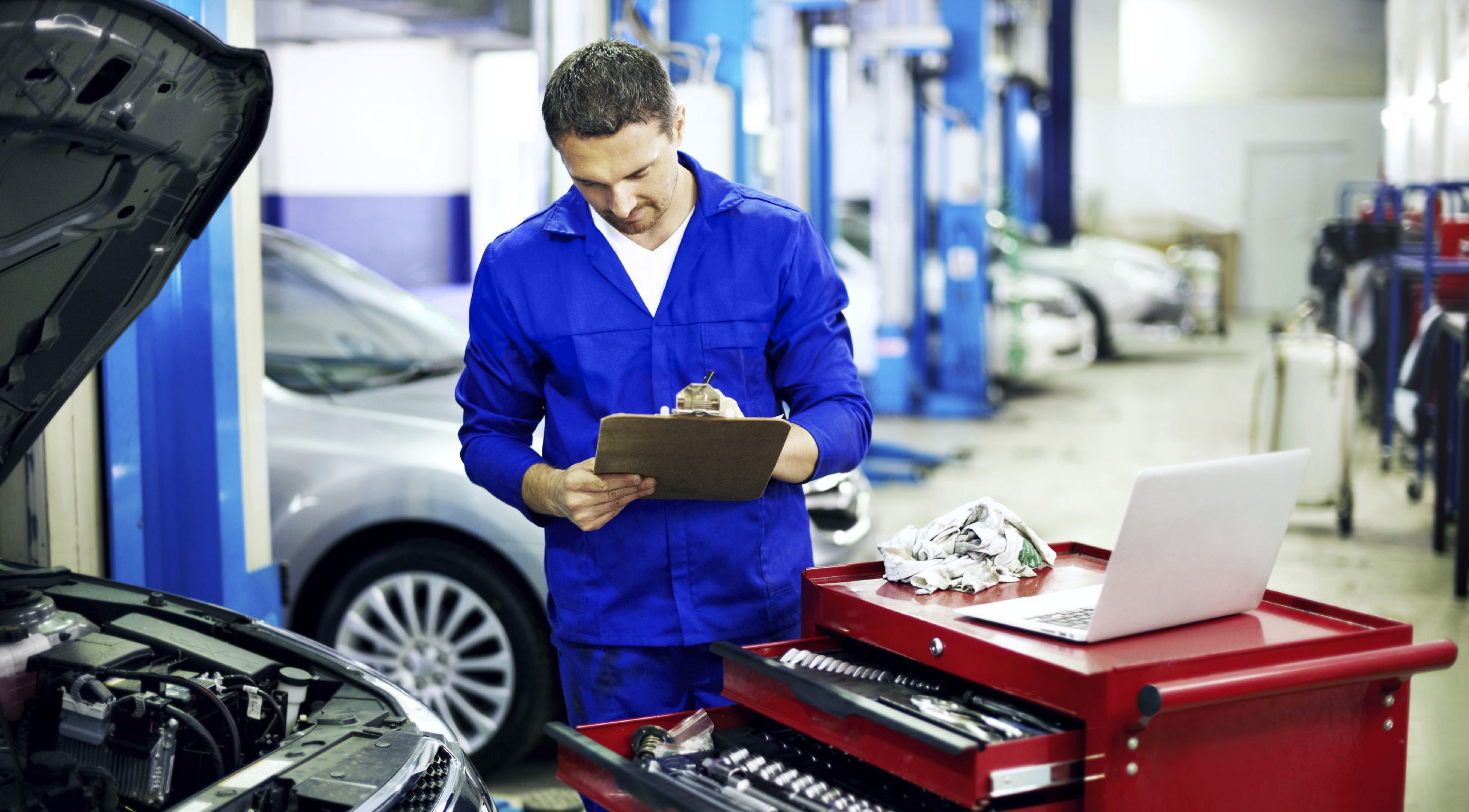 Vehicle shown above (middle) is the 2016 Mazda6 in Soul Red.
Here at Mazda of Fort Walton Beach, we are "driven by service". No matter if you need a new or used vehicle, some maintenance work performed, or a part replaced on your vehicle, your local Mazda dealership near Mobile, AL, is here to do it all. Come on by 785 Beal Parkway in Fort Walton Beach, FL, as soon as today!
If you're in need of a new or used vehicle, we have all the right resources to get you into a Mazda you will love. Starting with our Payment Calculator, you can determine your purchasing power before you get started, just to see where you stand money-wise. After you've figured out your price range, head over to our online inventory, where you can browse through our selection of Mazda vehicles by using the filters on the left side of your screen. Equip your new or used Mazda with a powertrain that excels, a body style that fits your lifestyle, and a fuel economy that astounds. Choose a year that includes all of the latest technology and a color that transcends its own time before refining your search to see what meets your expectations. Click on the vehicle title of one you're interested in to view more specs and photos.
After you think you've found a Mazda to keep up with your schedule, it's easy to get your hands on it. Before you visit us, you can fill out the Finance Application to get the necessary paperwork out of the way, or feel free to let our salespeople walk you through the process in person. And then all you have to do is schedule a test drive here at your local Mazda dealership near Mobile, AL, to make sure the model you've chosen rides the way you want it to. We offer a convenient Arrive and Drive Program*, which lets you do all of your car-shopping online and pick up your Mazda at your convenience. If you're not completely satisfied, you can return the vehicle for full credit toward a different model within two weeks of purchasing it*.
We do more than just sell cars here—we can be your one-stop shop for all things maintenance-related! Bring your vehicle to the Service Department at Mazda of Fort Walton Beach to have reliable maintenance work completed in an efficient manner. We staff skilled technicians who are knowledgeable about our Mazda vehicles, and many other car brands, so you can rest assured you're getting the best work done for an affordable price. We guarantee the lowest prices here for our service*, pledging to match our competitor's fees if necessary to score you a great deal on maintenance with us. Not only do we offer the best prices in the area, but we also include a number of service specials that are bound to help you out.
Whether you're interested in taking home a new or pre-owned vehicle at an affordable price, or indulging in one of our quick and inexpensive services, you can have it all done at Mazda of Fort Walton Beach. Come on by your local Mazda dealership near Mobile, AL, for a taste of quality service. We are awaiting your visit today!
Sales Hours
| | |
| --- | --- |
| Monday | 9:00 am - 7:00 pm |
| Tuesday | 9:00 am - 7:00 pm |
| Wednesday | 9:00 am - 7:00 pm |
| Thursday | 9:00 am - 7:00 pm |
| Friday | 9:00 am - 7:00 pm |
| Saturday | 9:00 am - 6:00 pm |
| Sunday | Closed |
Service Hours
| | |
| --- | --- |
| Monday | 7:00 am - 6:00 pm |
| Tuesday | 7:00 am - 6:00 pm |
| Wednesday | 7:00 am - 6:00 pm |
| Thursday | 7:00 am - 6:00 pm |
| Friday | 7:00 am - 6:00 pm |
| Saturday | 8:00 am - 12:00 pm |
| Sunday | Closed |
Parts Hours
| | |
| --- | --- |
| Monday | 7:00 am - 6:00 pm |
| Tuesday | 7:00 am - 6:00 pm |
| Wednesday | 7:00 am - 6:00 pm |
| Thursday | 7:00 am - 6:00 pm |
| Friday | 7:00 am - 6:00 pm |
| Saturday | 8:00 am - 12:00 pm |
| Sunday | Closed |
(* Indicates required field)
Testimonials
CARGURUS
October 18, 2017
GOOGLE
October 15, 2017
FACEBOOK
October 13, 2017
YAHOO
September 8, 2017
FACEBOOK
August 18, 2017
GOOGLE
July 17, 2017
GOOGLE
July 11, 2017
GOOGLE
July 3, 2017
GOOGLE
June 25, 2017
FACEBOOK
April 28, 2017
FACEBOOK
April 22, 2017
FACEBOOK
April 19, 2017
GOOGLE
March 31, 2017
FACEBOOK
March 30, 2017
GOOGLE
March 29, 2017
FACEBOOK
March 23, 2017
GOOGLE
March 19, 2017
Read More