Mazda Dealer near Pensacola, FL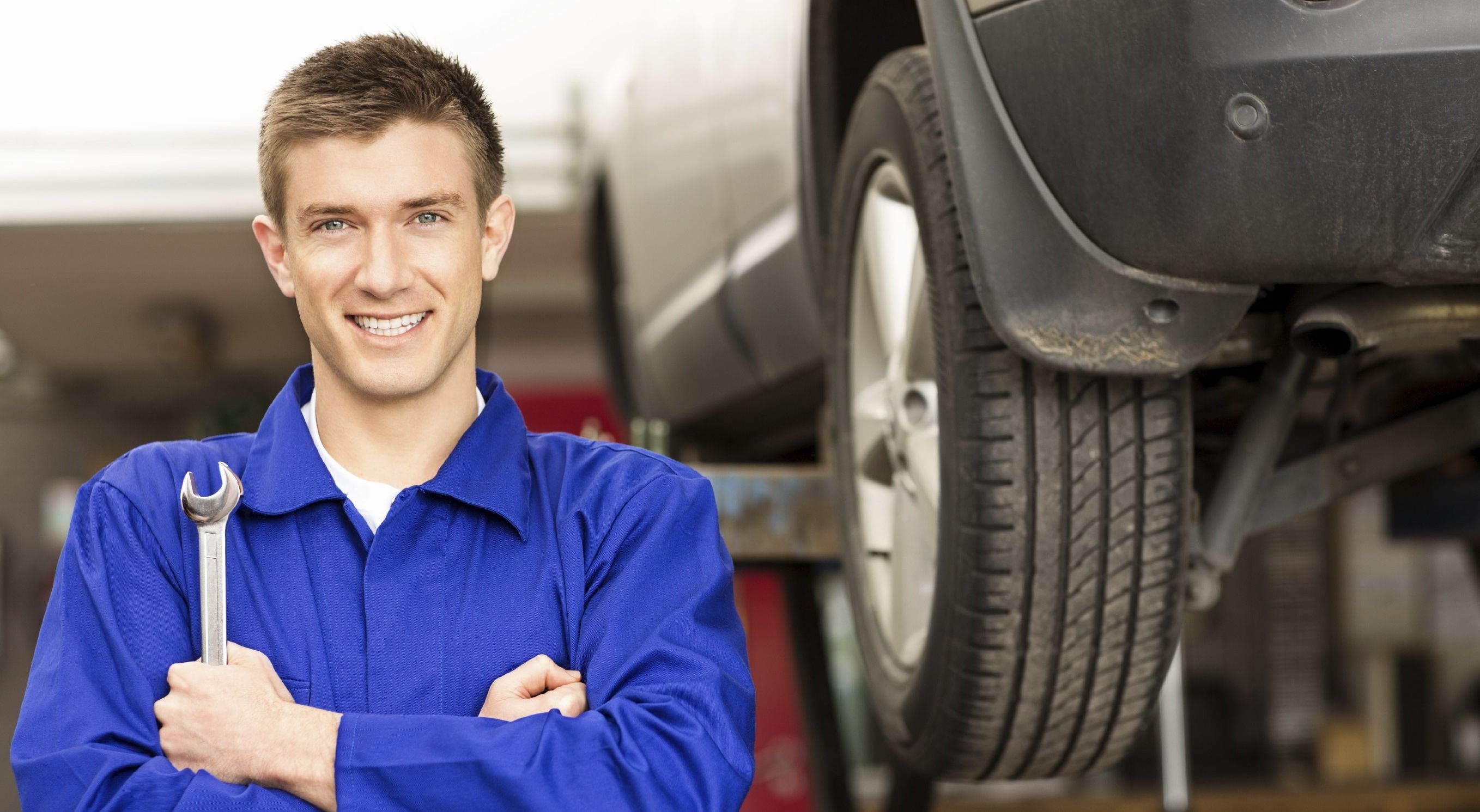 Sales Hours
| | |
| --- | --- |
| Monday | 9:00 am - 7:00 pm |
| Tuesday | 9:00 am - 7:00 pm |
| Wednesday | 9:00 am - 7:00 pm |
| Thursday | 9:00 am - 7:00 pm |
| Friday | 9:00 am - 7:00 pm |
| Saturday | 9:00 am - 6:00 pm |
| Sunday | Closed |
Service Hours
| | |
| --- | --- |
| Monday | 7:00 am - 6:00 pm |
| Tuesday | 7:00 am - 6:00 pm |
| Wednesday | 7:00 am - 6:00 pm |
| Thursday | 7:00 am - 6:00 pm |
| Friday | 7:00 am - 6:00 pm |
| Saturday | 8:00 am - 12:00 pm |
| Sunday | Closed |
When you need a new or used vehicle, or simply want reliable service completed on your current ride, you can count on Mazda of Fort Walton Beach. We are more than happy to walk you through our showroom or offer maintenance on your vehicle when you visit your Mazda dealer near Pensacola, FL, as soon as today!
Our Arrive and Drive Program* makes it easy to complete the entire car-buying process online, so you can find your perfect model right here on our website without checking out our showroom in person. When you're ready, simply come to the dealership at your convenience, and drive away in your new or pre-owned Mazda at your leisure. If you aren't completely obsessed with your Mazda, feel free to return it for full credit toward a different model that you're sure to love with our 14-day satisfaction guarantee*. We want to make sure you are entirely pleased with your new or new-to-you purchase, so you can always come to our showroom and let us know exactly what you're looking for. Our representatives will be more than happy to give you the grand tour and help you find your ideal Mazda.
When you purchase a new or used vehicle with us, you'll feel like you're giving to a good cause, since we are committed to reinvesting $100 to a local community organization*. It's rewarding to get behind the wheel at your local Mazda dealer near Pensacola, FL, and you can find the one you want in our online inventory prior to coming in. Narrow your search by selecting the features you need included in your next purchase. Whether you want a fuel economy that exudes efficiency, a powertrain that thrills, or a body style that accommodates your whole family, you can have it all in one vehicle here at Mazda of Fort Walton Beach. Refine the selection to find only the vehicles that meet your requirements. Feel free to browse through these listings, view interior and exterior photos, and schedule a test drive when you're ready to visit.
Not only do we pledge low prices on all of our Mazda models, but we also offer convenient, efficient, and inexpensive service, thanks to our lowest price guarantee*. We will be sure to match our competitor's prices to give you the best maintenance around and have you in and out with a fixed-up vehicle in no time. Our mechanics are skilled and knowledgeable, so every time you visit us, we'll make sure to keep you informed about your vehicle's maintenance and efficiently complete each service.
Be sure to stop by your new favorite Mazda dealer near Pensacola, FL, Mazda of Fort Walton Beach! We are always happy to take you in for maintenance or to help you find a new or used purchase you are sure to love. We are located at 785 Beal Parkway in Fort Walton Beach, FL, so come in for a visit as soon as today!
(* Indicates required field)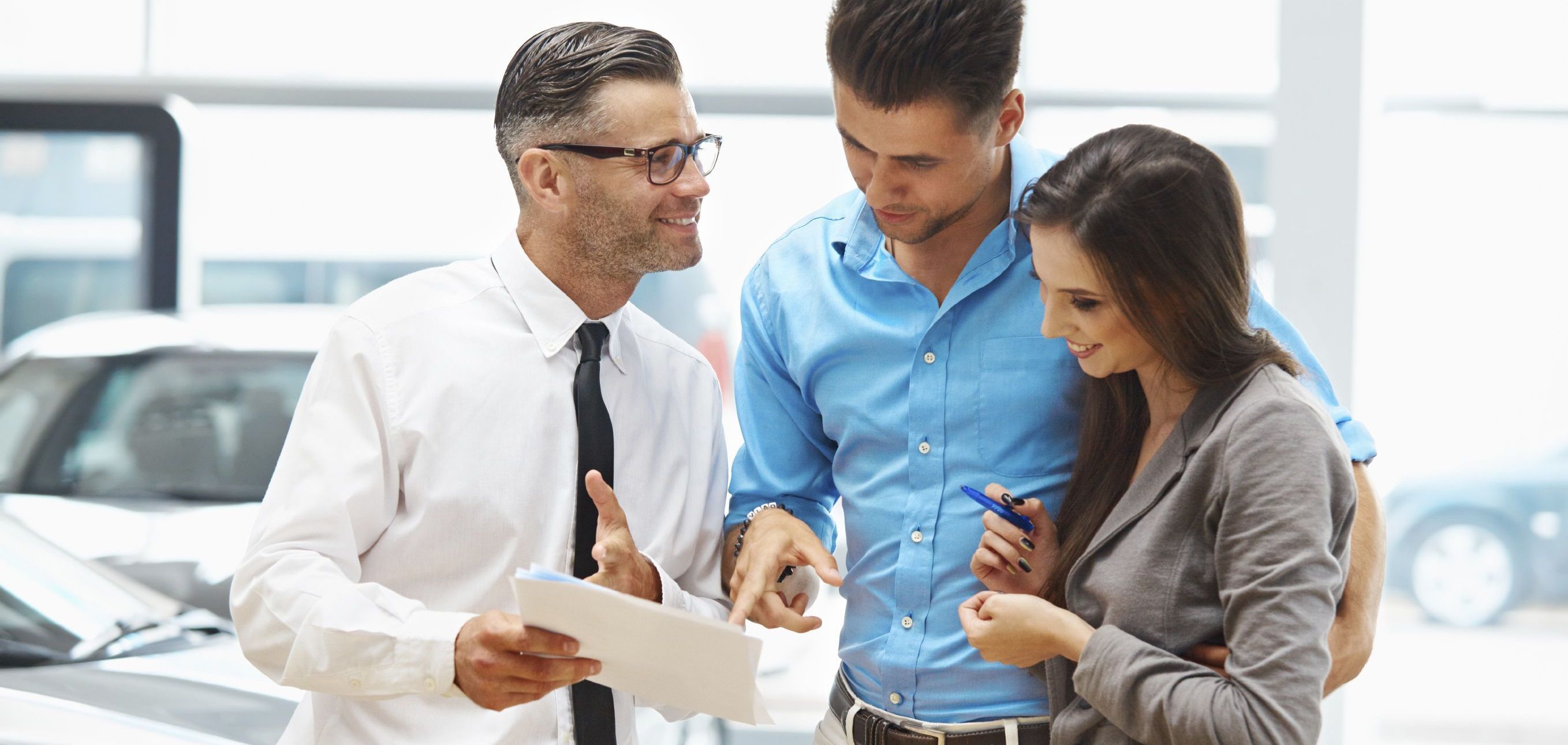 Testimonials
CARGURUS
October 18, 2017
GOOGLE
October 15, 2017
FACEBOOK
October 13, 2017
YAHOO
September 8, 2017
FACEBOOK
August 18, 2017
GOOGLE
July 17, 2017
GOOGLE
July 11, 2017
GOOGLE
July 3, 2017
GOOGLE
June 25, 2017
FACEBOOK
April 28, 2017
FACEBOOK
April 22, 2017
FACEBOOK
April 19, 2017
GOOGLE
March 31, 2017
FACEBOOK
March 30, 2017
GOOGLE
March 29, 2017
FACEBOOK
March 23, 2017
GOOGLE
March 19, 2017
Read More